Leadership Coaching
Weiss International Ltd. is an acknowledged thought leadership firm in the field of leadership coaching and leadership development. Our leadership coaching and leadership development focus on building leadership capacity by leveraging one's strengths to realize extraordinary personal and professional results.
LEADERSHIP AND EXECUTIVE COACHING
Coaching is about partnering to elevate performance and create positive, meaningful, and sustainable change. It is a goal-oriented process focused on the achievement of extraordinary results. Based on a body of knowledge and a style of relating that focuses on the development of human capacity, it is rooted in the belief that we are all capable of finding the right answers. Sometimes, we just need a thought partner to "bounce ideas off" and to support the self-discovery process.
As coaches, we ask questions, encourage, advise, challenge, and listen deeply to ensure that the leader is acting in a manner that is consistent with the leader's goals, values, and personal vision. We ask questions designed to help the leader explore the current reality and reflect on the next steps. The leader then works on specific goals or actions between our sessions together. Typically, our coaching is a six-month process for high potential directors and executives. The major outcomes of our leadership coaching engagements are leaders who have grown personally and professionally, which ultimately enables these leaders to contribute greater value to the organization.
LEADERSHIP DEVELOPMENT
We also design and deliver highly engaging group learning programs for leaders and executives. Based on adult learning principles, we combine outstanding design capabilities with exceptional facilitation skills. We create dynamic, fast-paced, and fun leadership development programs that result in meaningful and actionable plans. We build in metrics to assess program success for participants and for the organization as a whole.
"C.L.E.A.R. Leadership Coaching" workshops which focuses on what people managers need to do to be great coaches.
"Becoming Leaders of Innovation" workshops for leaders to work with diverse groups to gain insight and discover innovative solutions to complex issues.
"Building High-Performing Teams" to enhance alignment to priority goals and engagement of team members with the organization.
"Communicating and Influencing Change" workshops to guide leaders how to communicate and reduce resistance to change.
Keynote addresses virtually and in-person on "C.L.E.A.R. Leadership Coaching," "Leading Change in Turbulent Times, "Psychological Safety in the Workplace," and "The Three Core Principles of Leading Innovation."
Leadership Articles
Leadership Books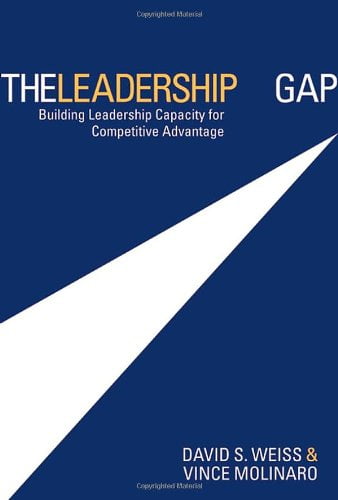 The Leadership Gap: Building Leadership Capacity for Competitive Advantage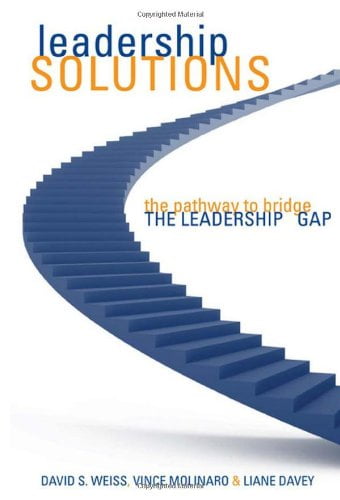 Leadership Solutions: The Pathway to Bridge the Leadership Gap
Leadership Videos
HR as a Driver of Innovative Intelligence
Why Do We Need Leaders of Innovation