Free Articles

Check out our collection of 30+ articles by Dr. David Weiss
Latest Books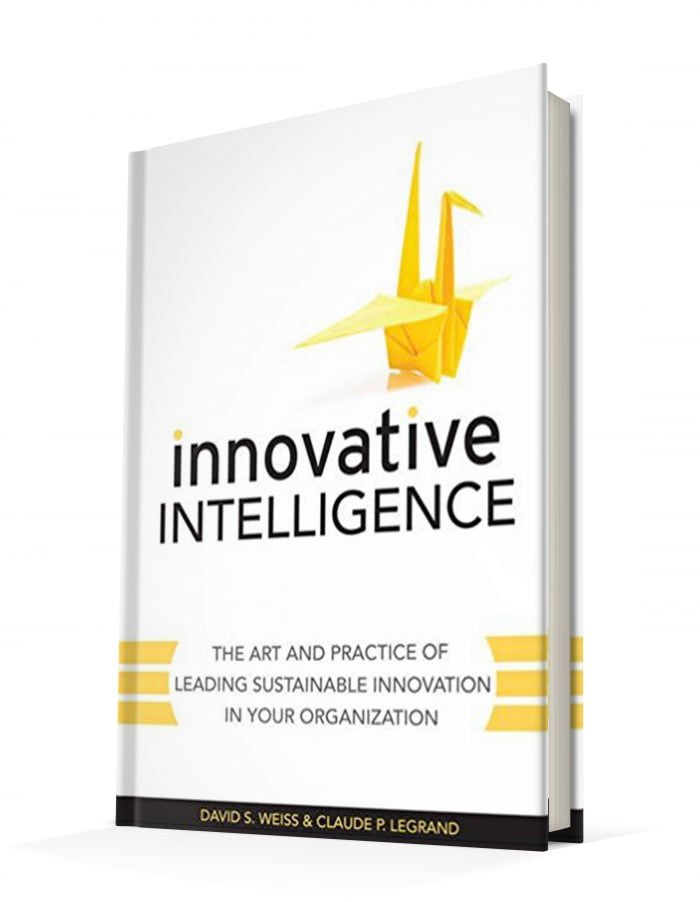 Also available in Chinese.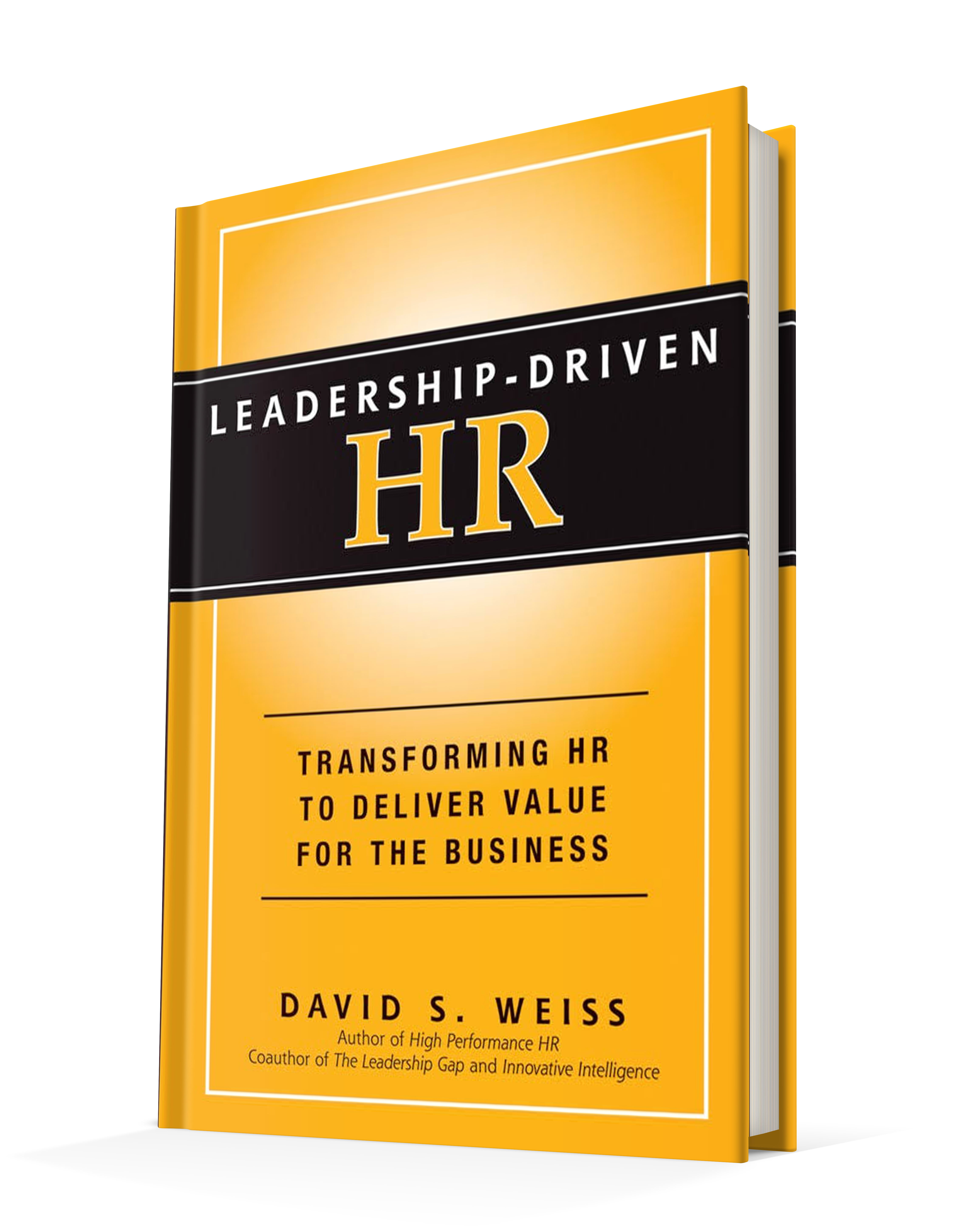 See All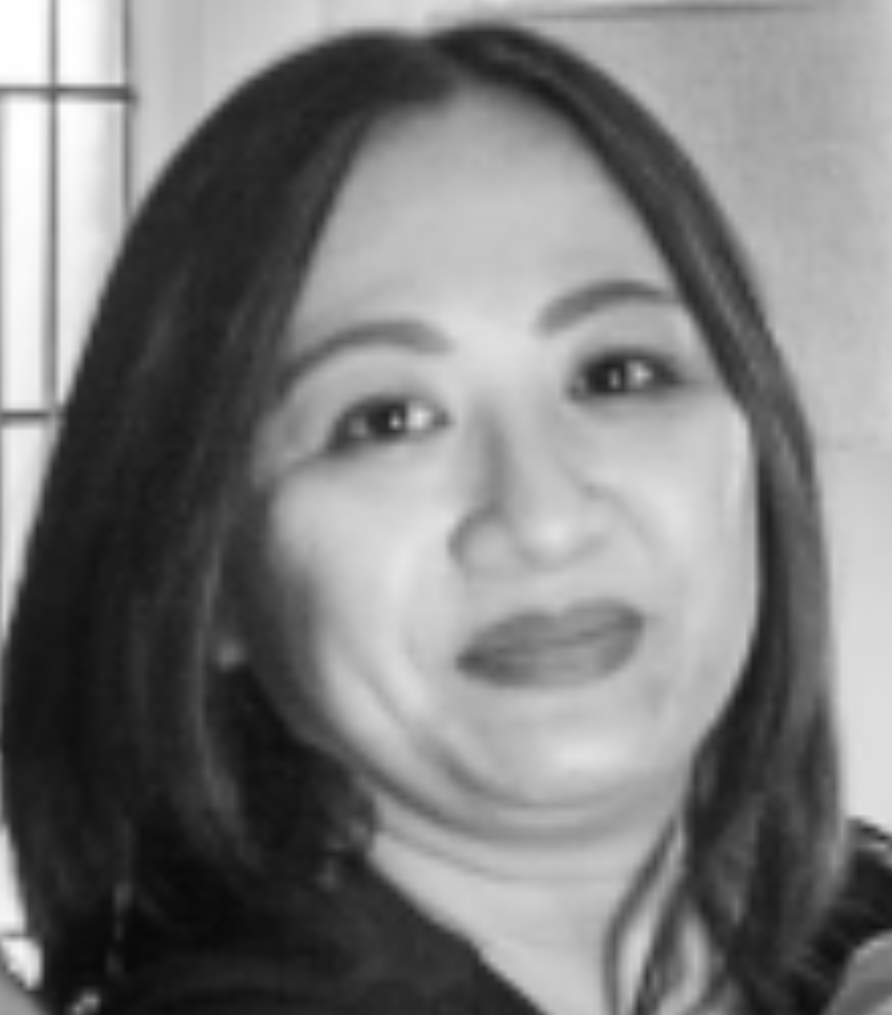 Teri Nghiem is a Senior Associate and Researcher of Weiss International Ltd. She is a specialist in strategy and transformation, organizational effectiveness, human resource management and planning, organizational design, business and functional analysis and talent management.
Teri brings a high level of human resource management and organizational design expertise to her projects along with strong business analysis skills to ensure alignment of structure to processes and business priorities. She has also delivered on a number of high-profile projects where she successfully developed and implemented strategic workforce strategies to support transitioning priorities.
Teri has 20 years of experience working with various organizations in the Ontario Public Service (OPS) and Broader Public Sector to drive transformation change to drive innovation and evolving business goals and mandates. Some of her notable projects include:
Development of performance and talent management programs for the OPS, regulatory authorities and other government funded organizations
Organizational reviews of ministries, divisions and branches within the OPS including current state assessments and recommendations for future state operating models and restructuring
Design and implementation of organizational foundations for new provincial agencies including organizational and position design, HR infrastructure and staffing strategies
Mergers and integrations of health service providers including community health centres and health agencies
Teri holds a Master of Science from Washington University with a specialty in Cognition and Neuroscience, and an Honours Bachelor of Science from the University of Toronto. She is a co-author of the role of the gap effect in the orienting of attention: Evidence for express attentional shifts which appeared in Visual Cognition. Teri has been recognized as a member of the transformation project team which received the IPAC/Deloitte Public Sector Leadership Silver Award for Leading the Transformation in Stewardship.