Free Articles

Check out our collection of 30+ articles by Dr. David Weiss
Latest Books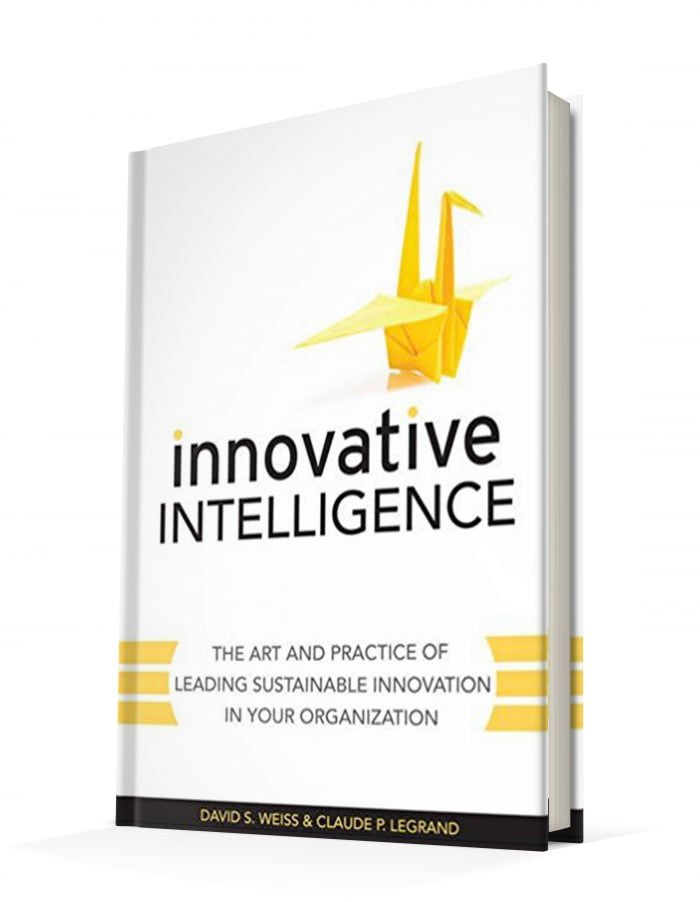 Also available in Chinese.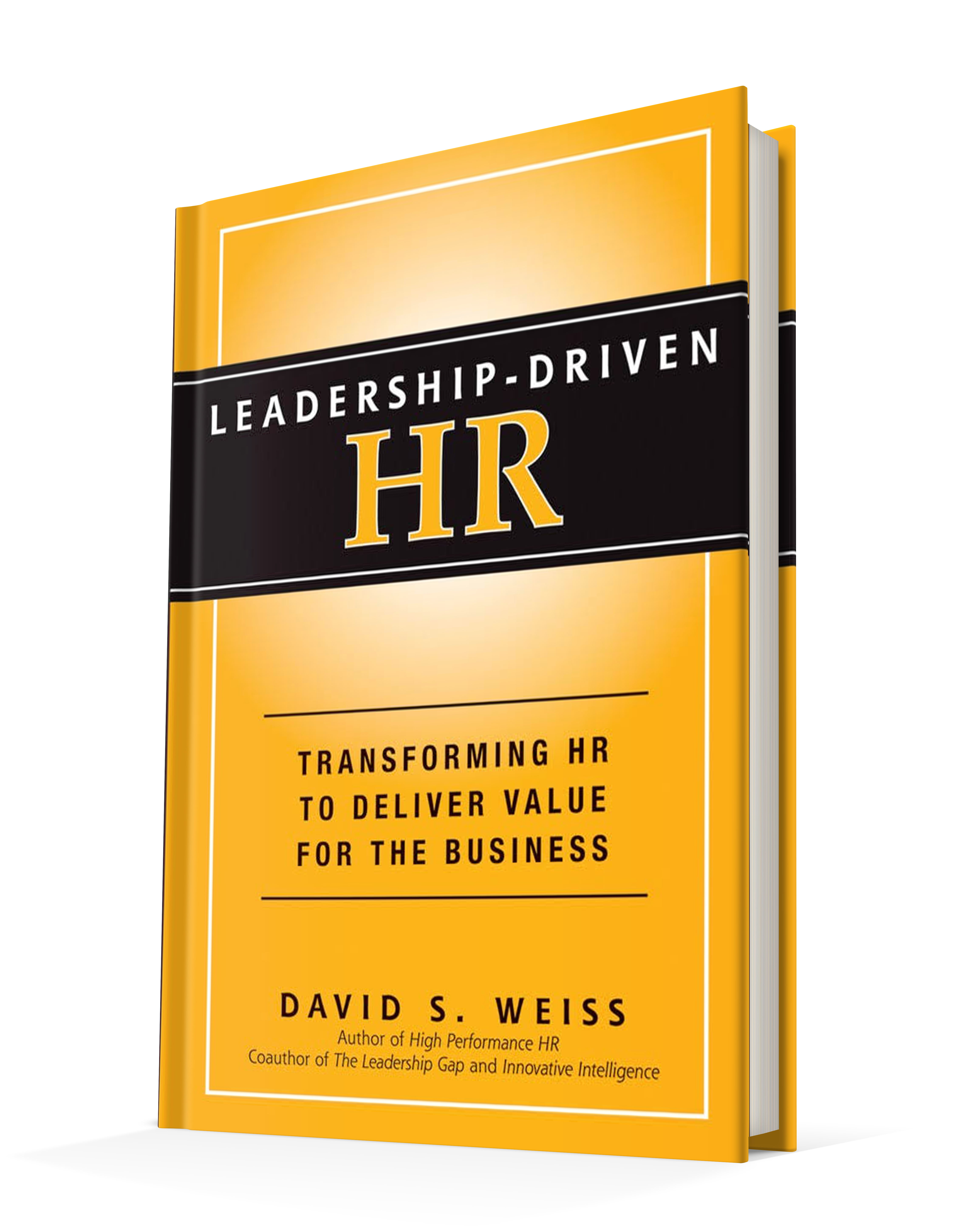 See All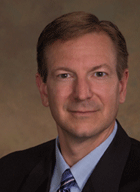 (416) 944-9080
ROLLIN BURHANS, M.A.
Senior Associate
Rollin Burhans is a Senior Associate of Weiss International Ltd. based in Research Triangle Park, North Carolina, USA. Rollin specializes in organization design, business transformation, leadership & organization development and change management consulting that develops and increases the organization's capability and effectiveness to execute its business strategies and deliver business results.
With 20 years experience, Rollin brings a business perspective and a passion for accountability and business impact. He has significant multi-national experience in fast-paced complex science, technology, consumer and innovation-driven businesses. He routinely works closely with leaders in R&D, Informatics/Analytics & Information Technology, Supply Chain, and Marketing & Sales to create & align business strategy and operating models that drive & sustain innovation and growth, and optimize core operational processes and transactions.
Rollin has extensive experience in organization design and development, global acquisition & merger integration, and the development of partnerships and alliances. His work often involves business transformation, process improvement and organization change management that leverages technology implementations. Whether an ERP, CRM or eClinical solution, the business intent is often to strengthen the organization infrastructure, and operate the supply chain and distribution effectively and efficiently, and enable effective business decisions.
His executive coaching is focused on leadership and management challenges, and ways of working within the context of addressing business problems and new opportunities – with corporate and business unit leaders, as well as human resources leaders.
Prior to launching his external consulting career, Rollin held senior roles at GlaxoSmithKline (GSK) in global organization effectiveness, organization design and development, leadership development and strategic human resources. He was a key part of the process to transform the HR model of GlaxoWellcome from transactional & operational to a business-focused, partner-based model of strategic human resources. Prior to GSK, Rollin led the management & technical training & development for a business unit of Kayser-Roth Corporation.
Rollin earned his Master's degree in Psychology from Wake Forest University, and his Bachelor's degree in Psychology from the University of Richmond. He is a member of the Board of Directors of the international Organization Design Forum (ODF), and also a member of the Organization Development Network, SHRM, and the Center for Entrepreneurial Development.