Free Articles

Check out our collection of 30+ articles by Dr. David Weiss
Latest Books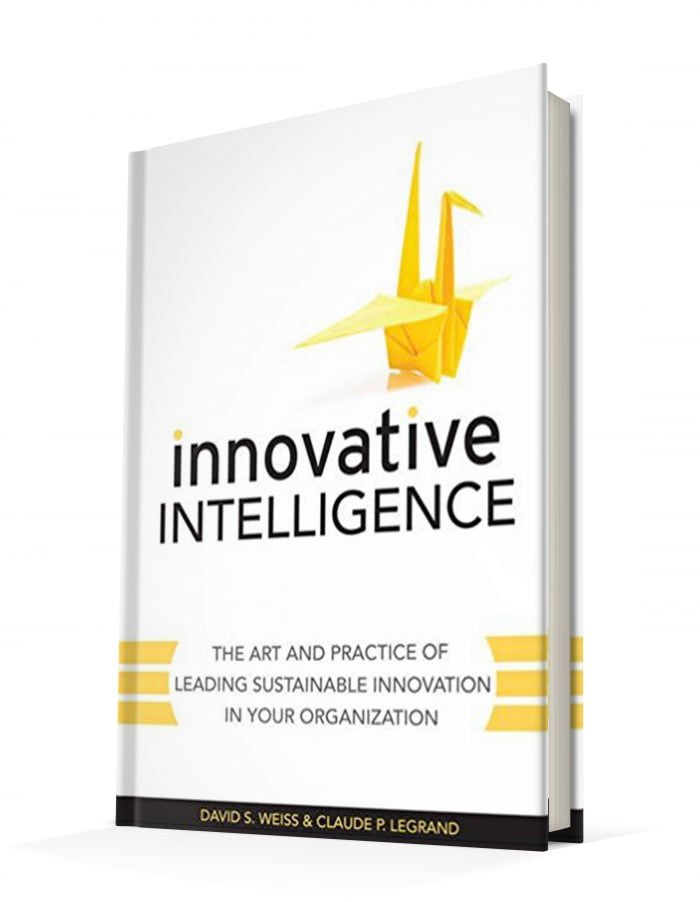 Also available in Chinese.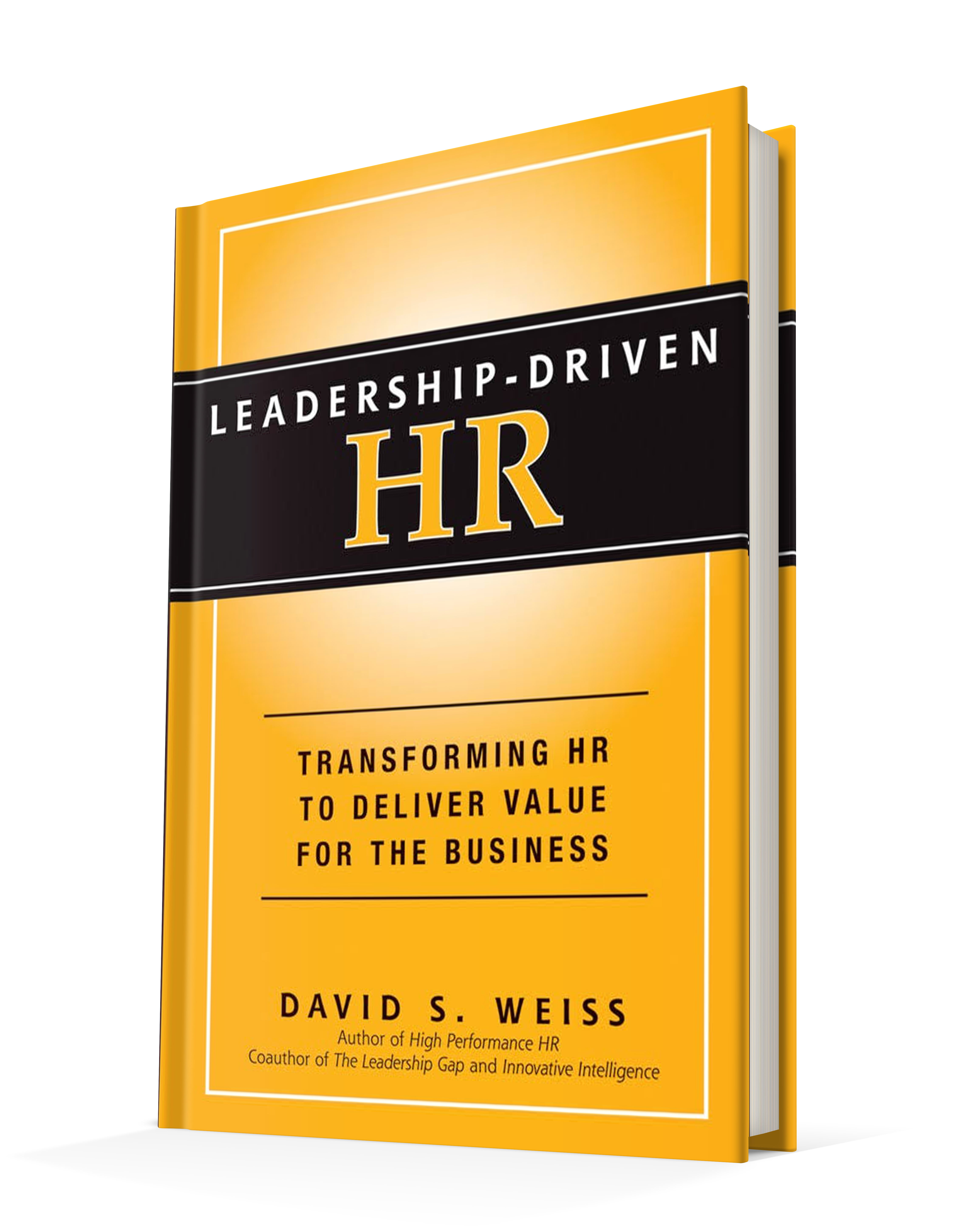 See All
Tweets
Tweets by DrDavidWeiss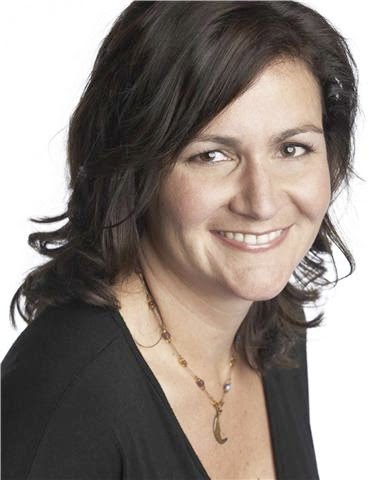 (416) 944-9080
MEGAN MITCHELL
Senior Associate
Megan Mitchell is a Senior Associate of Weiss International Ltd. She is an accomplished consultant in innovation, strategy, leadership development and change management with over twenty years of experience. She also has delivered these practices as an internal leader at Fortune 100 companies and she teaches these practices as part-time Program Director for the Schulich School of Business at York University designing and delivering the Applied Innovation Management program.
Over her career, Megan has worked in the functional areas of Innovation, HR, Learning, Marketing and Sales, leading business-critical initiatives.  She is a disciplined strategic thinker, systemic innovator, creative problem solver, and designs and facilitates team and leadership development programs. She creates customized processes, for unique teams and individuals, who work in complex environments. She is passionate about facilitating effective change in a positive and energetic way.
Megan has a Master's Certificate in Innovation Management from the Schulich School of Business (York), B.A. Honors in Business Administration (Ivey School of Business, University of Western Ontario), and B.A. in French (University of Western Ontario). Megan is certified in DISC, Situational Leadership II, Creative Problem Solving, thinkx Productive Thinking™ and FOURSIGHT™ (Creative Thinking Styles). Megan is a Professional Learning Executive with certifications in Learning Strategy, Needs Analysis, Design and Instructional Tools and Techniques.
Megan has presented at the World Creativity & Innovation Week for IT Professionals in Europe, Middle East, Africa, at the World Future Society, and Balancing Logic & Imagination to Forsee the Future, in Chicago. She is a member of the World Futurist Society, the Institute for Performance and Learning, and Facilitators Without Borders. Megan is the author of Creativity 201 for Futurists and the co-author of Orchestrating Sustainable Innovation: A Symphony in Sound Bites, 2018.