Free Articles

Check out our collection of 30+ articles by Dr. David Weiss
Latest Books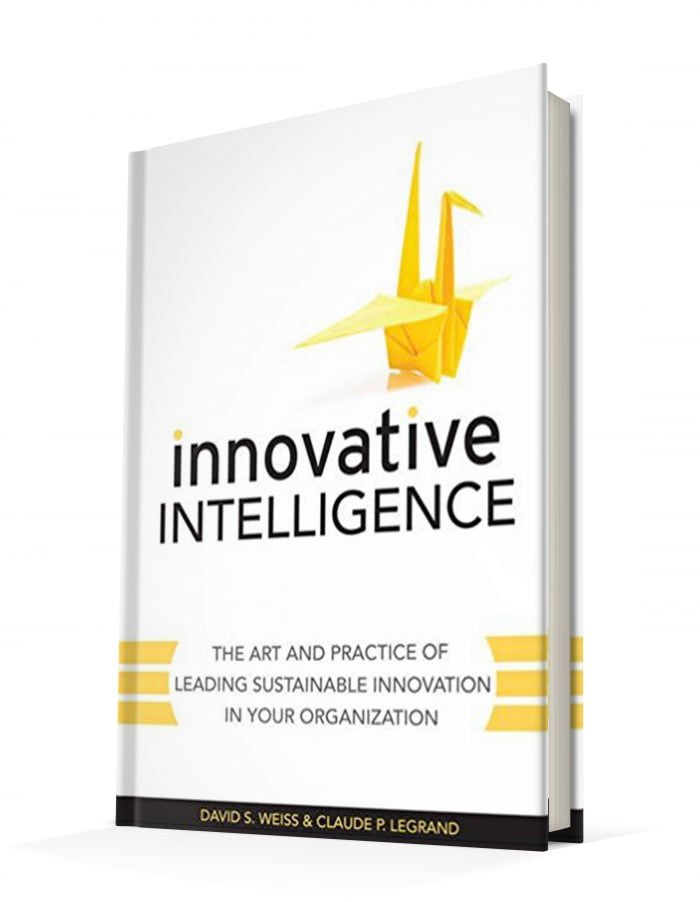 Also available in Chinese.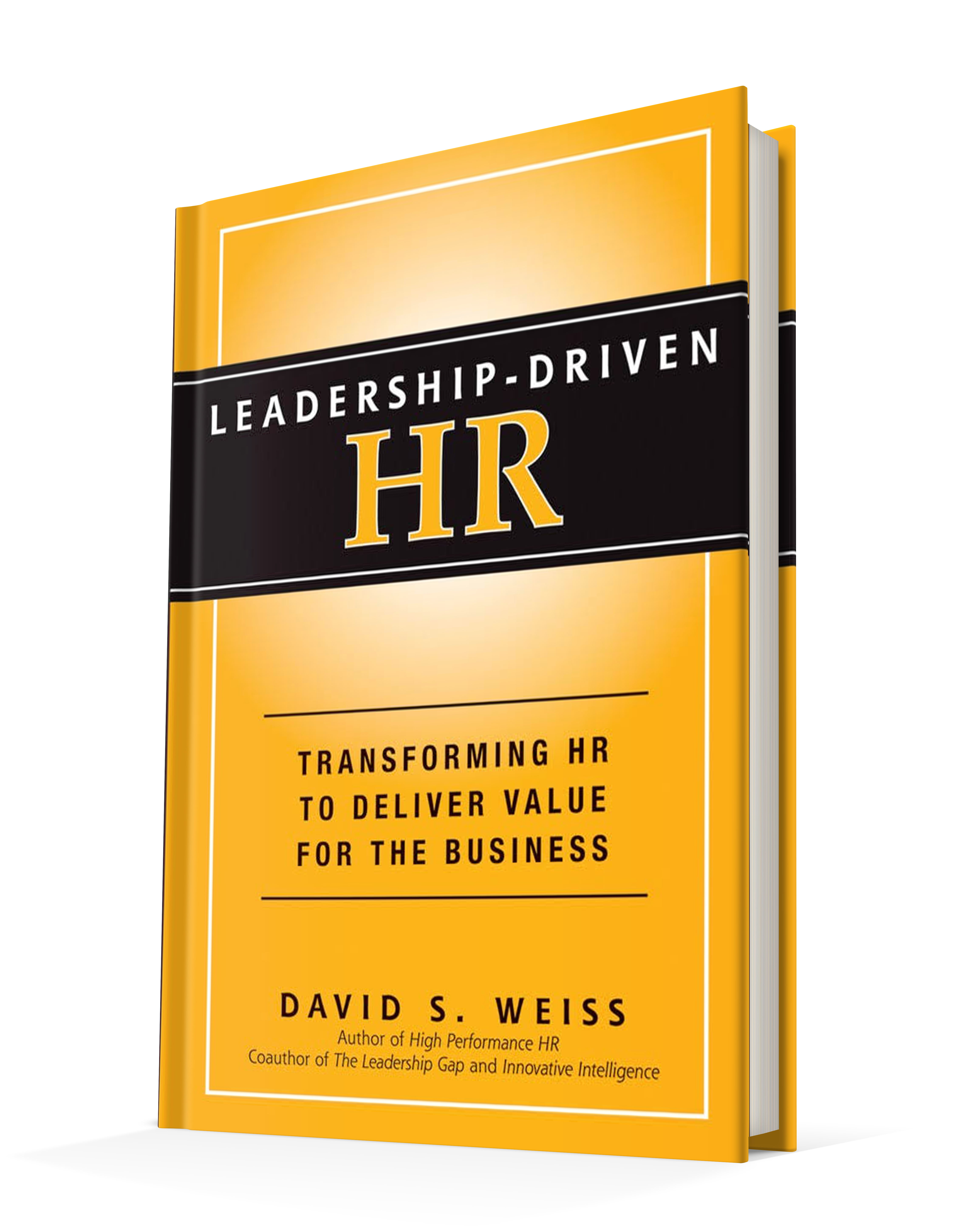 See All
Tweets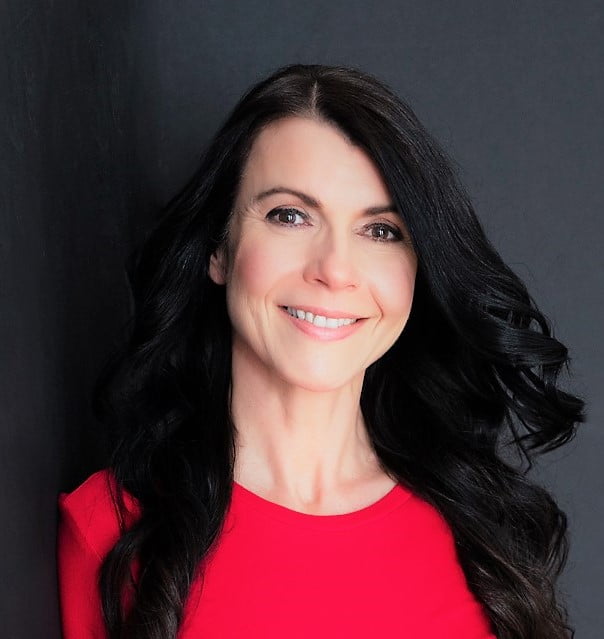 Senior Associate
Laurence Pichon, PCC, is a bilingual (French and English) Senior Associate with Weiss International Ltd. She specializes in executive and leadership coaching for many clients from a wide range of business sectors including consumer product manufacturing, telecommunications, financial services, and health services. She also has expertise as a bilingual facilitator and trainer in the areas of leadership development, team building, change management, personal resiliency, and career management.
Laurence is an accredited Professional Certified Coach (PCC) with the International Coaching Federation, and she is certified as a coach with the Canada Coaching Academy. Laurence is known for her ability to quickly assess and creatively challenge personal roadblocks through her adaptability, cultural fluency, motivational leadership style and her strong business acumen. Over the past six years, she provided coaching and career development for more than 600 executives and leaders at all levels within organizations including executives, senior management, mid-level management, first time managers, and individual contributors. She specializes in coaching leaders to  meet and exceed their professional and career goals.
Previously, Laurence held senior marketing positions in the consumer goods industry in France, the Netherlands, the Philippines, the United States, and Canada. She also was the general manager responsible for the Canadian subsidiary of a global consumer products company. In addition to her business and operational responsibilities, Laurence was very active providing training, coaching, and facilitation for international projects involving multiple countries and cross-functional teams.
Laurence has a Master's degree in Business Administration from the EDHEC Business School (France) as well as the following certifications:
ICF Certified Coach (PCC)
Certified in the Birkman and Hogan assessments,
Certified Consultant (Saville)
Personal Resilience Certified Coach & Mentor (HeartMath Institute)
Dare To Lead trained (Brené Brown)