Free Articles

Check out our collection of 30+ articles by Dr. David Weiss
Latest Books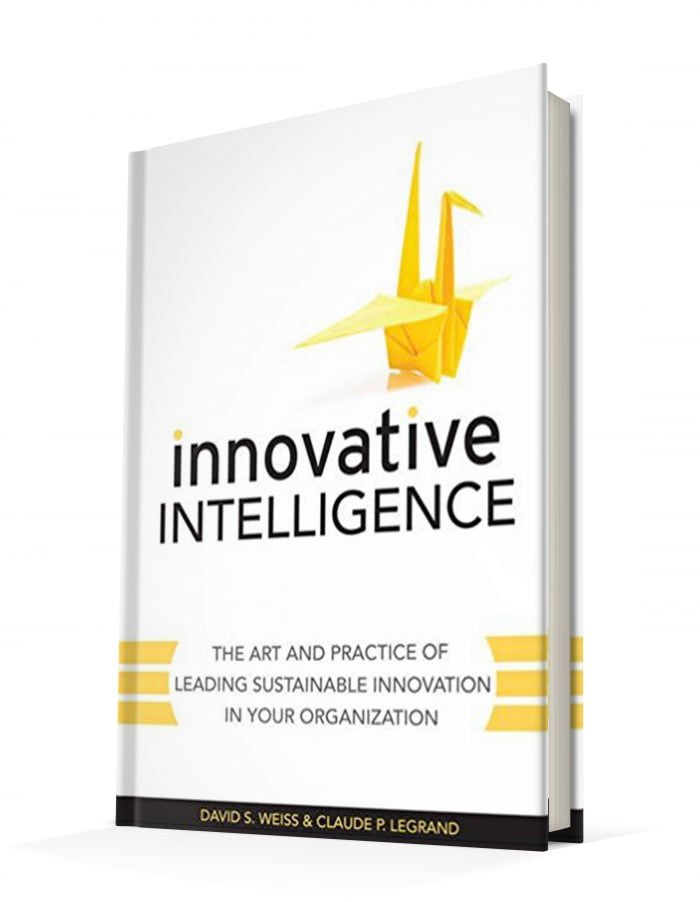 Also available in Chinese.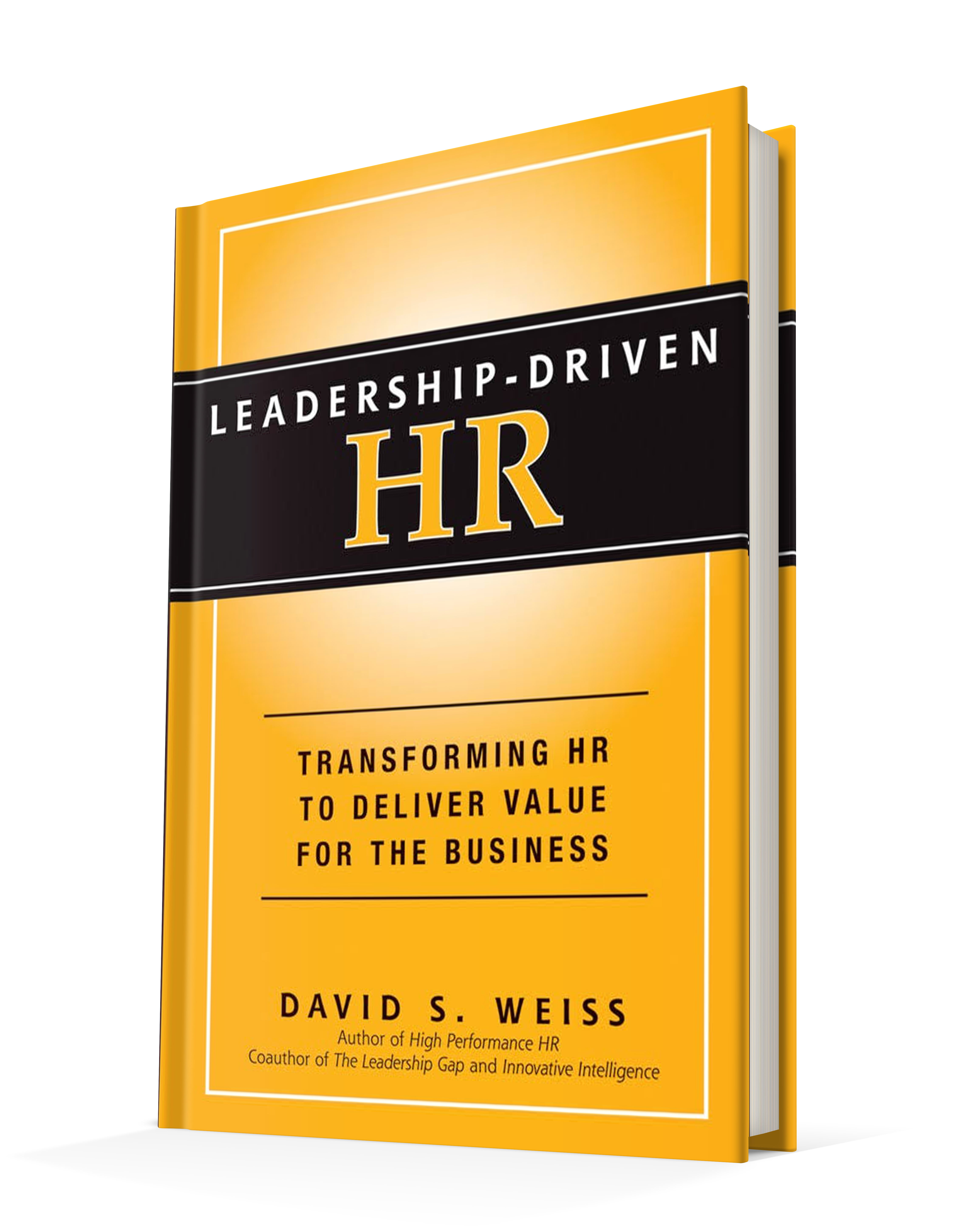 See All
Tweets
Tweets by DrDavidWeiss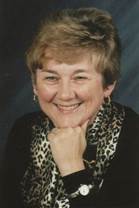 (416) 944-9080
HELEN LOMAX
Senior Associate
Helen Lomax is a Senior Associate of Weiss International Ltd with  over 25 years of experience providing training services to both the public and private sectors and has worked with many organizations to help them develop the change readiness and capabilities of staff. For example, recently, Helen designed a session entitled: "Mining the Diamond Within" which helps participants build upon their skills and strengths as they proceed through significant change.   Also, in 2014, Helen created and hosted her own TV series entitled "The Workplace Puzzle" to help leaders deal with the many opportunities and challenges they face at work on a regular basis.
Helen has also taught at universities and colleges including being a part-time faculty member of McMaster University, delivering workshops for Queen's University, and developing and delivering courses for both Sheridan College and Lambton College. She also is committed to her own continuing development which includes becoming certified in areas such as team building and performance management. She also completed the adult education learning principles program through Xavier University, and is certified to deliver instruments such as the Myers Briggs and Emotional Intelligence.
Helen has worked with many levels of government including the following:
Federal Ministry of Citizenship and Immigration
Regional Municipality of Halton
County of Lambton
Municipality of Brooke Alvinston
City of Toronto, City of Burlington, and the City of Vaughn
Town of Oakville, and the Town of Richmond Hill
Village of Point Edward
Helen has worked with all levels of management and with front-line employees in both the public and private sectors.  She has designed and delivered sessions across Canada, the United States and the Bahamas.  Her experience with many government agencies, has given her a clear understanding of the challenges and issues they face.     She has developed and customized numerous sessions on topics such as leading teams, employee engagement, achieving results, developing leadership skills, and dealing with public complaints to build the reputation of the organization.   Helen's workshops and her style of facilitation have generated the highest level of positive feedback from participants and have contributed to success for clients.