Free Articles

Check out our collection of 30+ articles by Dr. David Weiss
Latest Books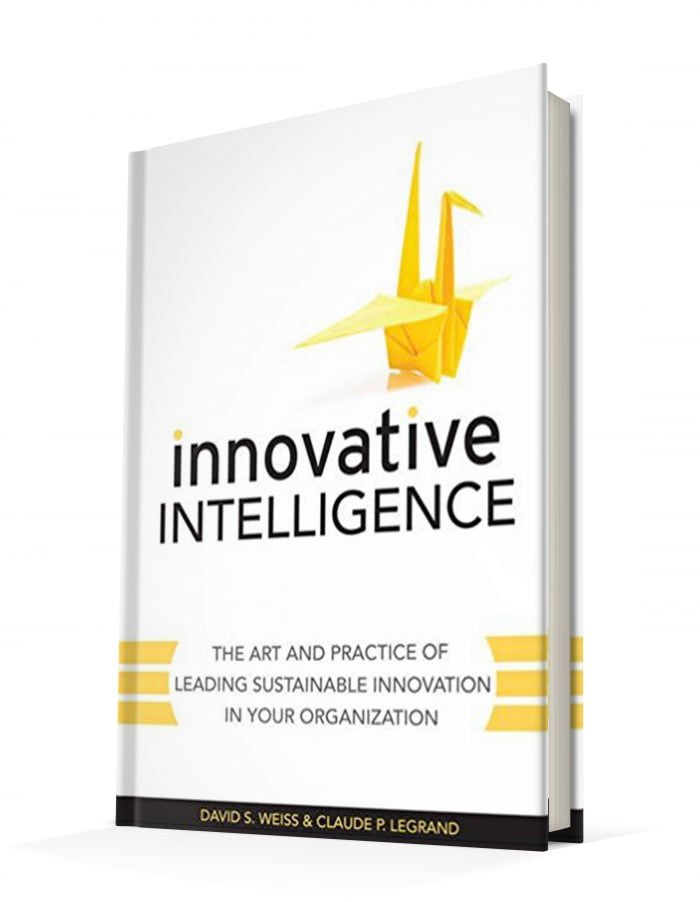 Also available in Chinese.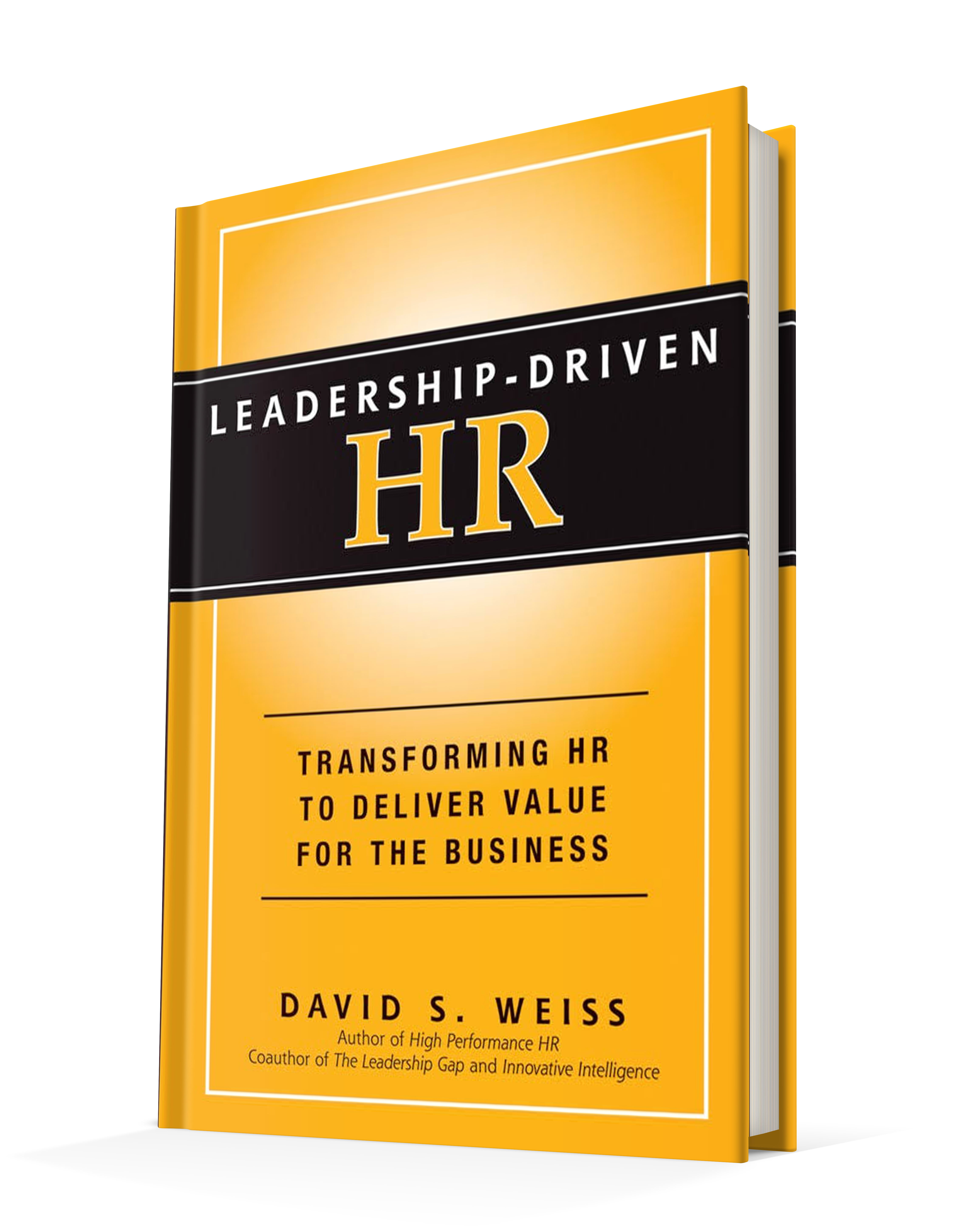 See All
Tweets
Tweets by DrDavidWeiss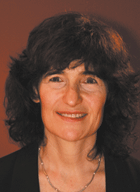 (416) 944-9080
DR. NORA GOLD
Senior Associate
Dr. Nora Gold is a Senior Associate of Weiss International Ltd. Formally, she was an Associate Professor of Social Work at McMaster University. She also was the Scholar-in-Residence and subsequently the Writer-in-Residence at the Centre for Women's Studies at the Ontario Institute for Studies in Education, University of Toronto (OISE/UT). Dr. Gold received her Ph.D from the University of Toronto, and is a certified member of the Ontario College of Social Workers and Social Service Workers. She has published widely in her areas of special interest, which include cross-cultural communication and issues related to diversity and anti-oppression. A few examples of previous projects:
Research that compared two different countries in terms of how their newspapers wrote about people with disabilities, and how the social workers in these two countries decided whether or not to remove an at-risk child from the home.

Cross-cultural training program with executives from Israel who planned to purchase assets in Canada.

Cultural diversity training for Canadian executives working abroad in multinational contexts.
Dr. Gold has presented at numerous national and international conferences on her work, has appeared in newspapers and on radio as an expert commentator, and is the recipient of a variety of prestigious fellowships and research grants, including two grants from the Social Sciences and Humanities Research Council of Canada, and two from the Halbert Centre for Canadian Studies.
In addition to the above, Dr. Gold is actively involved in community work. Her current involvements include board or advisory council work with two international social enterprise organizations based in the USA and Israel.
Finally, Dr. Nora Gold is the founder and editor of Jewish Fiction .net, a prestigious online literary journal, and she is the author of three books of fiction, The Dead Man (2016) which has been translated into Hebrew, Fields of Exile (2014) which won a prestigious Canadian Literary Award, and Marrow and Other Stories which was awarded the Louis Lockshin Short Fiction Prize.
Follow her daily infographic posts on LinkedIn along with her over 50,000 followers.