Free Articles

Check out our collection of 30+ articles by Dr. David Weiss
Latest Books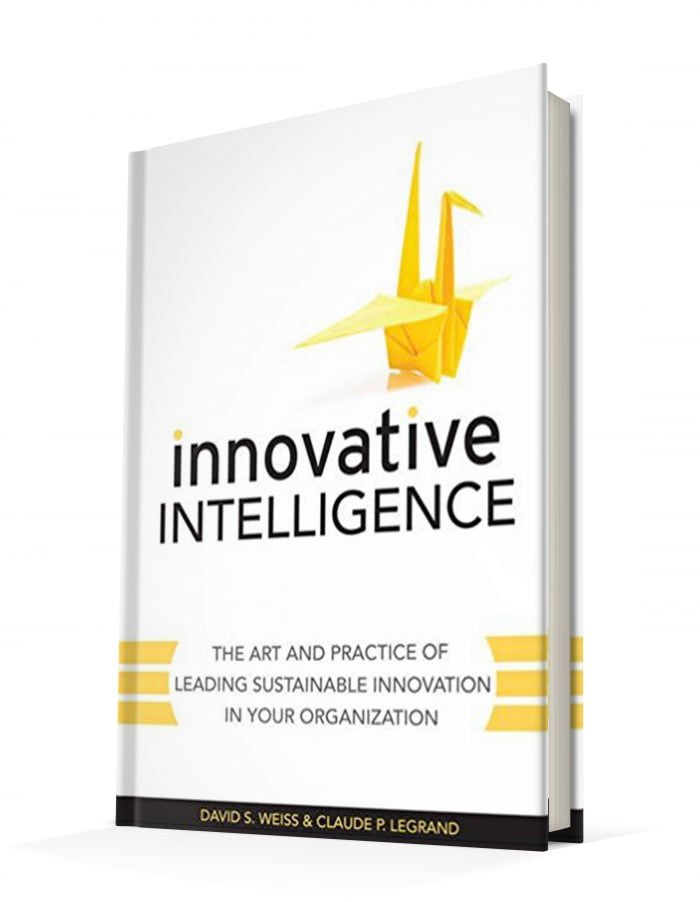 Also available in Chinese.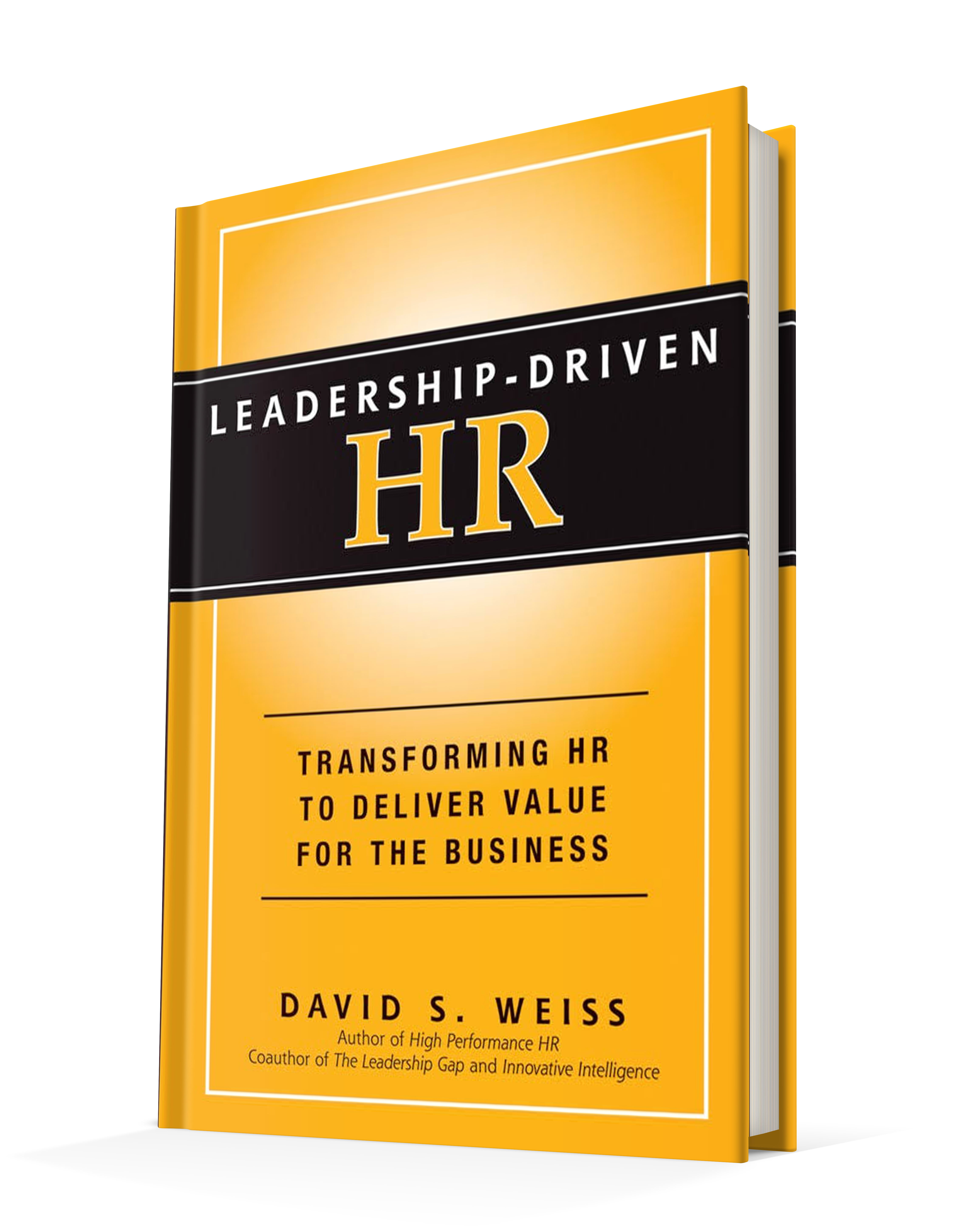 See All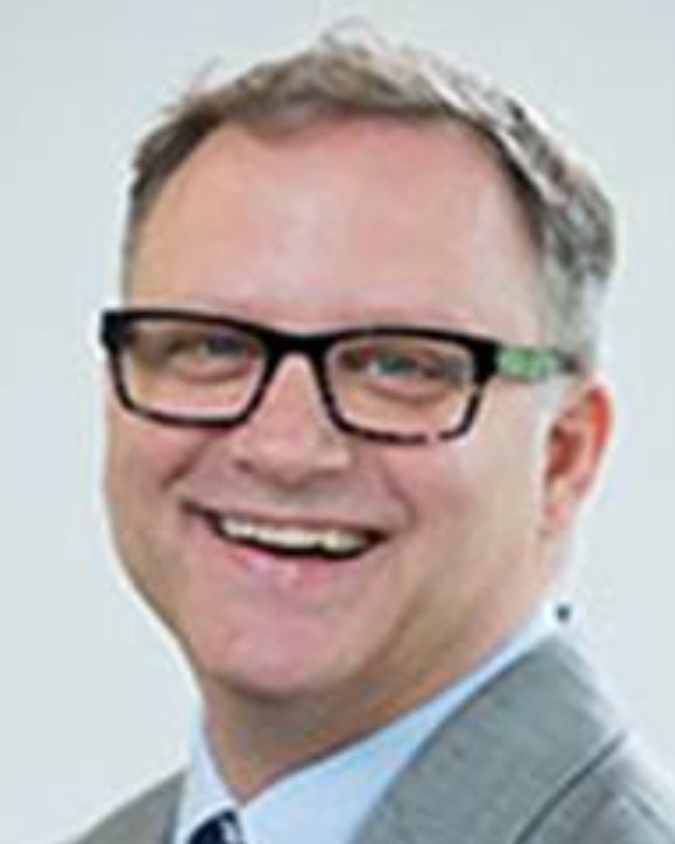 Dan Bigonesse
Senior Associate
Dan Bigonesse is a bilingual Senior Associate of Weiss International Ltd. and works in French and English as a management consultant, speaker, coach and trainer. Dan has spent the past 25 years helping people expand their thinking, develop their skills and discover new possibilities. With his quick wit, probing questioning skills and productive thinking techniques, Dan engages his participants whole brain and helps clients find solutions to their challenges.
Some of his recent projects include:
Designing and delivering a virtual innovation and creativity workshop
Facilitating Stakeholder Engagement sessions around Development Services Reform
Designing and delivering a virtual communication workshop
Designing and delivering innovation, coaching & leadership workshops
Coaching and conducting personality assessment processes
Dan has provided his expertise on more than 500 business and organizational projects both locally and internationally, including in Canada, USA, Holland, France, and Italy. He has also delivered over 50 conference presentations. Whether facilitating a training workshop, a new product ideation, a strategic planning session, or a meeting, Dan brings his positive energy and focus to the task. He is known for delivering high content sessions in a relaxed and entertaining style. Underlying Dan's passion for deliberate thinking is a deep commitment to helping people learn and achieve useful outcomes.
In addition to his consulting and training, Dan is a past trustee of the Creative Education Foundation and is on the faculty of the Creative Problem-Solving Institute and the Schulich Executive Education Centre. He is also a certified practitioner of the Myers-Briggs Type Indicator (MBTI), the Facet5 Personality Profile, the FOURSIGHT™ (Creative Thinking Styles), and NeuroColor, a unique, neuroscience approach to personality assessment.