Free Articles

Check out our collection of 30+ articles by Dr. David Weiss
Latest Books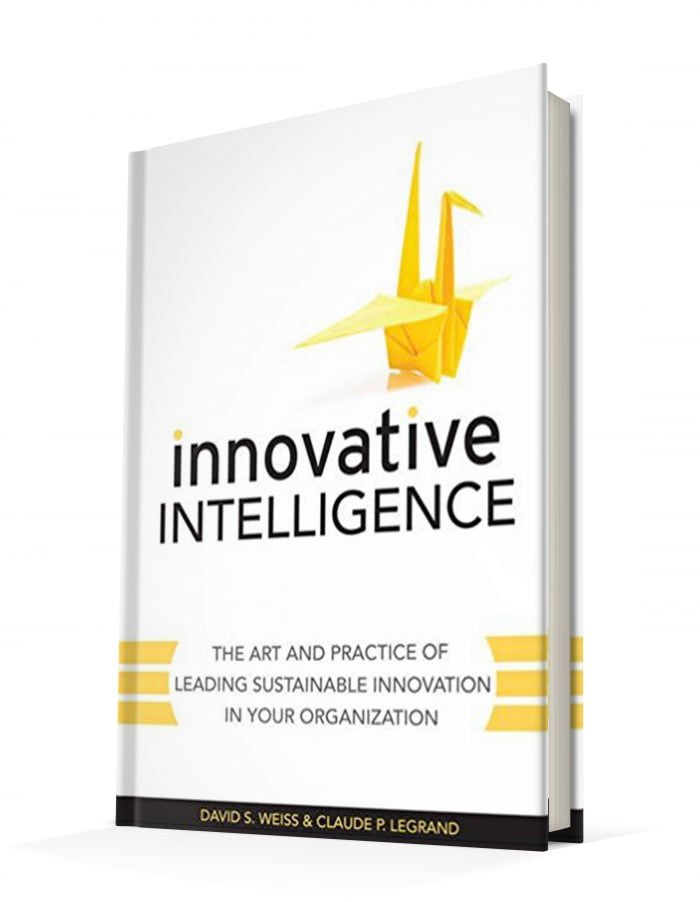 Also available in Chinese.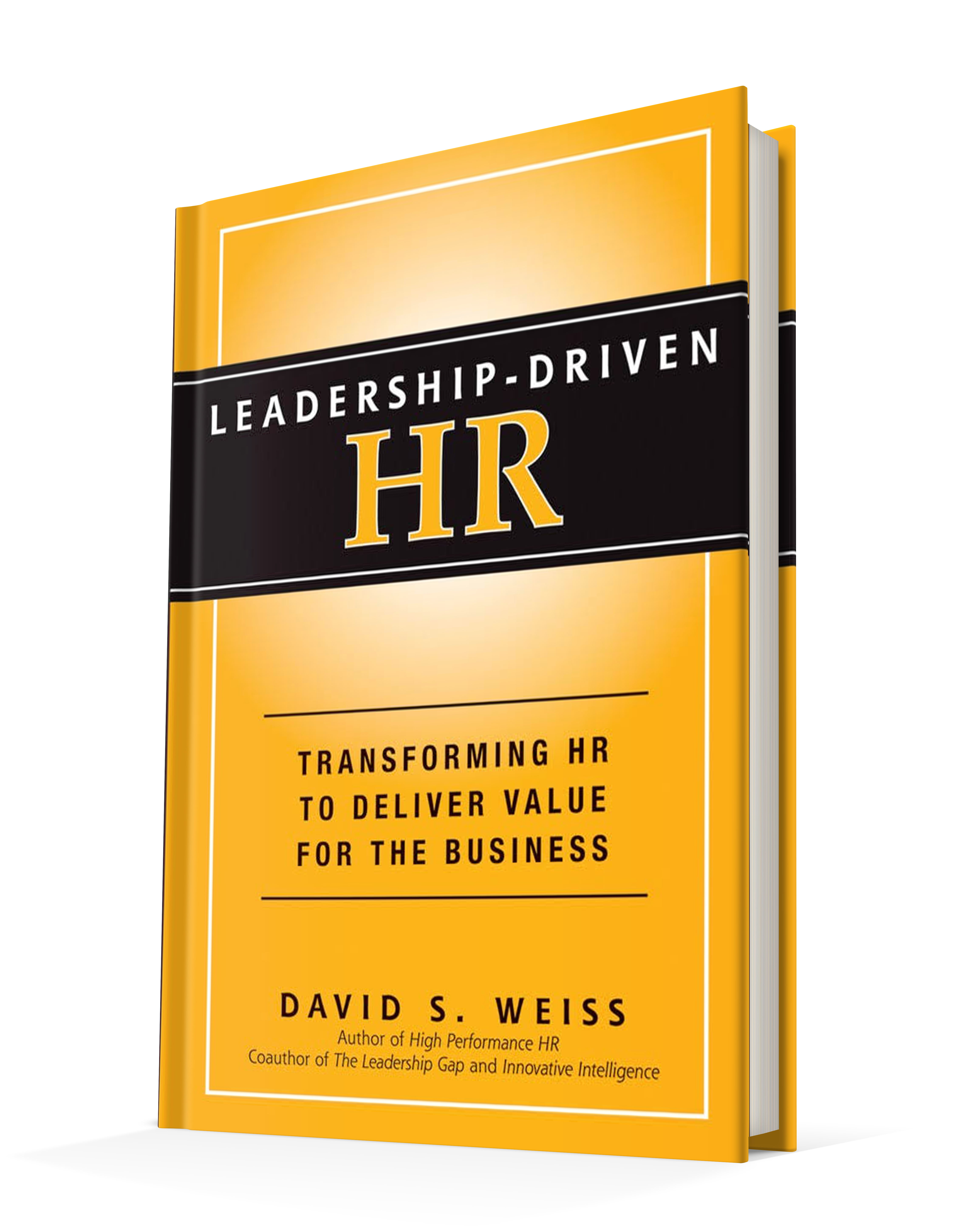 See All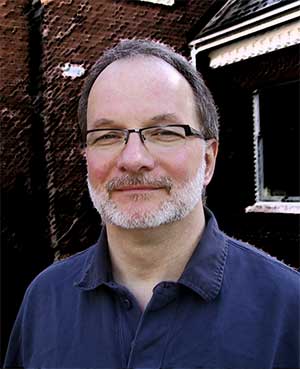 (416) 944-9080
CHRIS HUTCHESON
Senior Associate
Chris has over 25 years of experience designing and delivering training to private and public sector organizations in Team Building, Performance Appraisal, Leadership Skills, Communication, Motivation, Problem Solving, and Training Design and Delivery.
Participants in his workshops appreciate his ability to create a positive learning climate through his relaxed manner, humor, and ability to help them relate course content to the their work environment and individual concerns. They respect his commitment to enabling them to apply what they learn.
He is the author of the Learning Style Questionnaire, a tool to measure learning preferences, published by HRD Press. It is required reading in several programs at the University of Oklahoma, and is in use in many other organizations.
Some of Chris's recent assignments include:
Design and co-facilitation – with senior corporate executives, a series of workshops to help employees in a recently acquired insurance firm increase their understanding of and alignment with the mission, vision and values of the firm.

Facilitation of small group coaching simulations as part of a program offered at the Richard Ivey School of Business.

Worked with General Electric's Workout! facilitation team, and has used similar processes to facilitate team problem solving and work flow design for private and public sector clients.

Design and delivery of an instructional design workshop for a government appeals tribunal, to help them improve the effectiveness of their adjudicator training.

Facilitated several 360° Performance Feedback initiatives with large Canadian financial organizations, and has facilitated feedback sessions with individuals and groups in Canada and the United Kingdom.
Chris has completed postgraduate level studies in Adult Education at the Ontario Institute for Studies in Education and has advanced standing in the professional development accreditation program at the Canadian Society for Training and Development.
He has designed and delivered programs to help participants improve their training skills at Seneca College, and is currently a member of the faculty for the Certificate in Adult Training & Development program at the Ontario Institute for Studies in Education of the University of Toronto.