Free Articles

Check out our collection of 30+ articles by Dr. David Weiss
Latest Books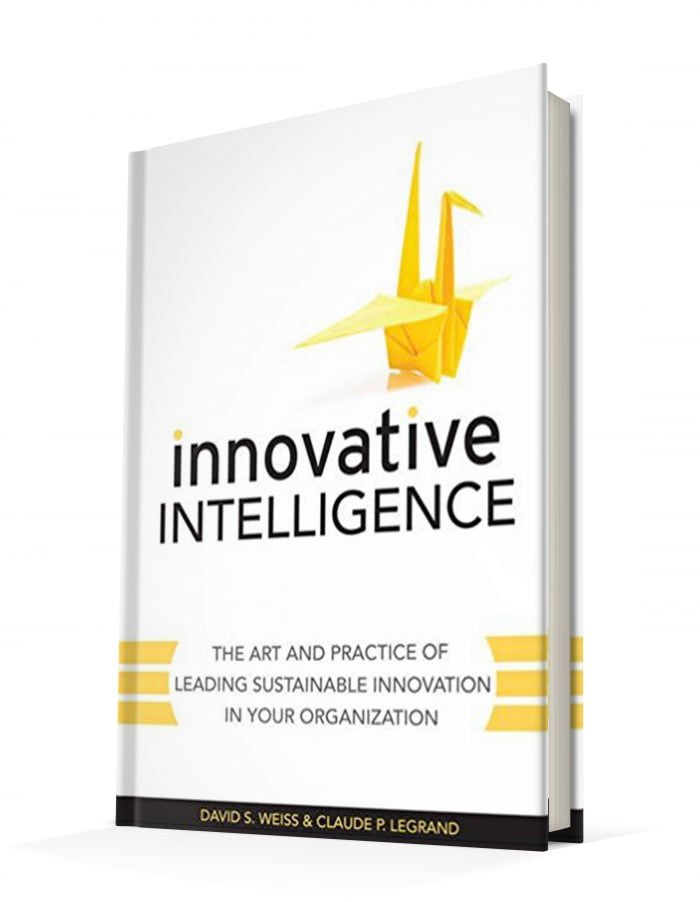 Also available in Chinese.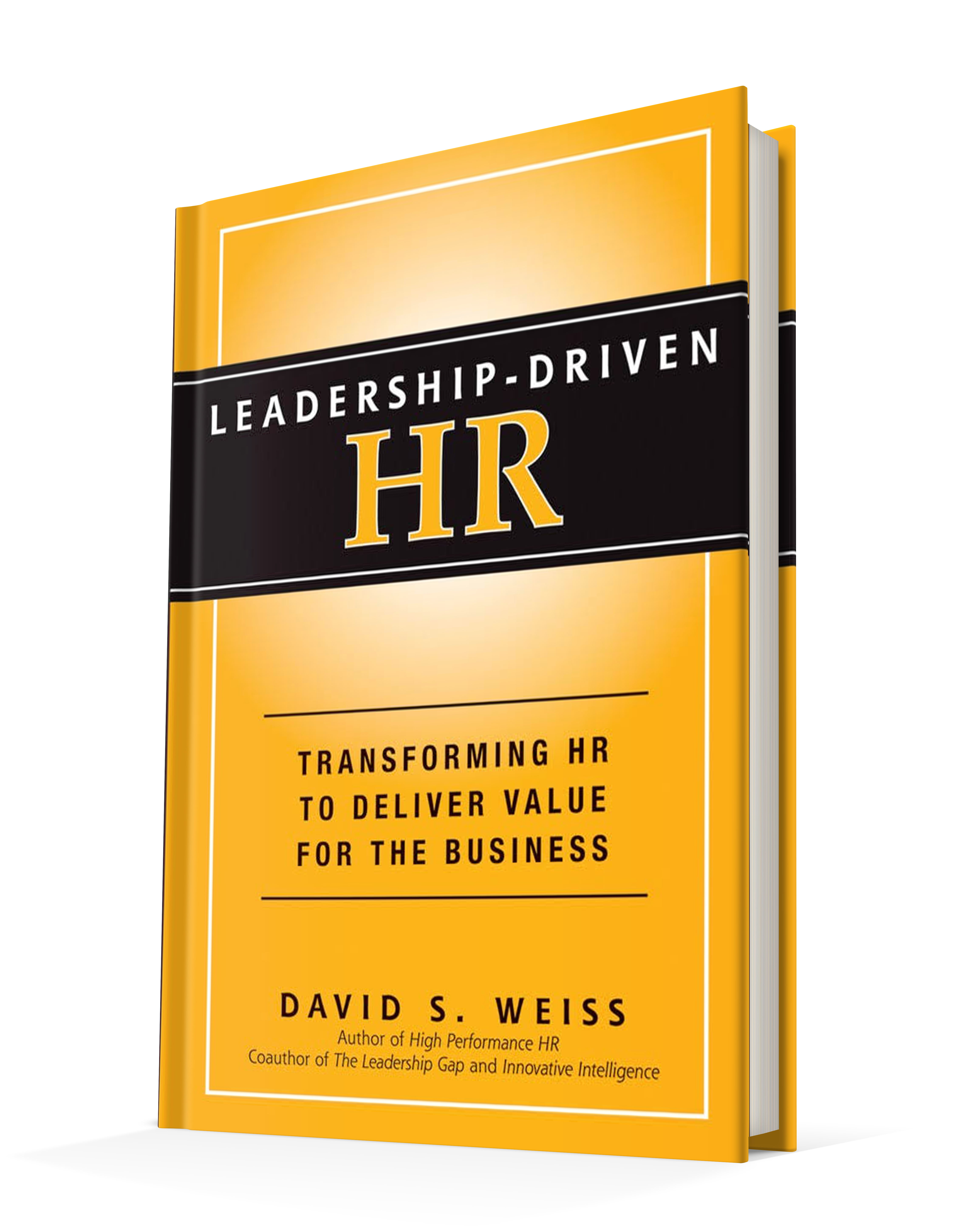 See All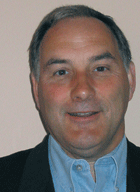 (416) 944-9080
BRUCE FRANCIS, M.B.A.
Senior Associate
Bruce Francis is a Senior Associate of Weiss International Ltd. His business and consulting experience has allowed him to develop and apply – first hand – an extensive range of skills and knowledge in the field of human resource strategies and programs within and consulting to health care, government, natural resource, steel, and heavy manufacturing sectors.
As a Consultant and previously as Vice President, Human Resources at Alcatel Canada Wire, Bruce has had the opportunity to apply first hand the various disciplines of HR and strategy to many complex issues facing business today. Some of Bruce's more recent assignments include the following:
Developed Human Resource strategies and policies linking organizational results to strategic objectives.

Led the development of human resource strategies that align with enterprise strategies.

Developed and delivered and development, process and policy solutions.

Assisted clients in reorganizing their organization structure and developing business plans to meet the demands of a changing marketplace.
Bruce is strategic, consultative and facilitating in his approach and consistently able to integrate organizational imperatives and realities into practical solutions, while building strong relationships.
He is a graduate of McMaster University with a B. Comm., MBA, and holds the designation C.H.R.P. He is currently President of Glenco Nursing Home Management and a member of Employment Insurance Board of Referees.