Free Articles

Check out our collection of 30+ articles by Dr. David Weiss
Latest Books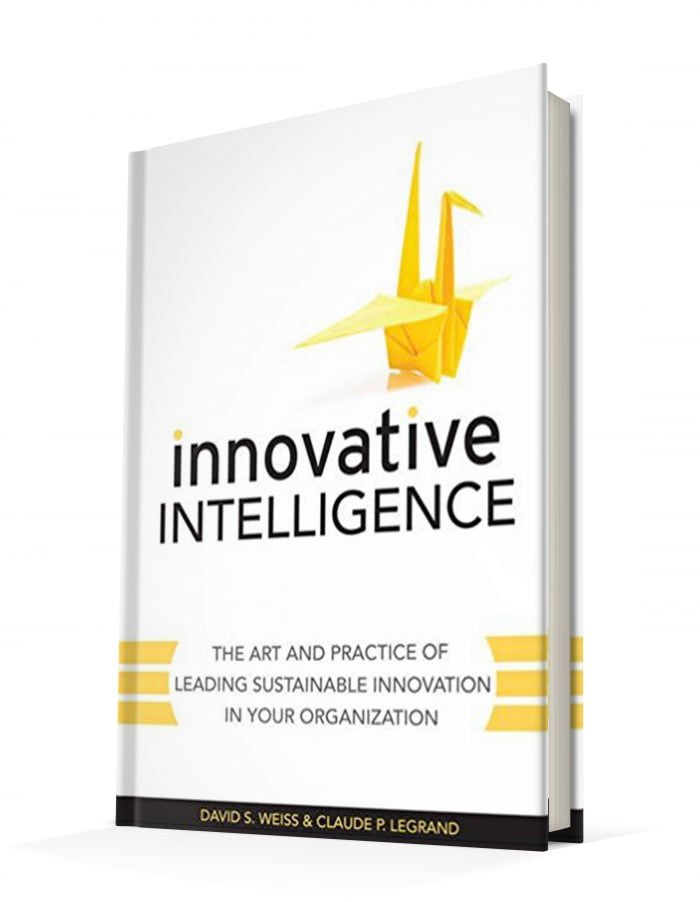 Also available in Chinese.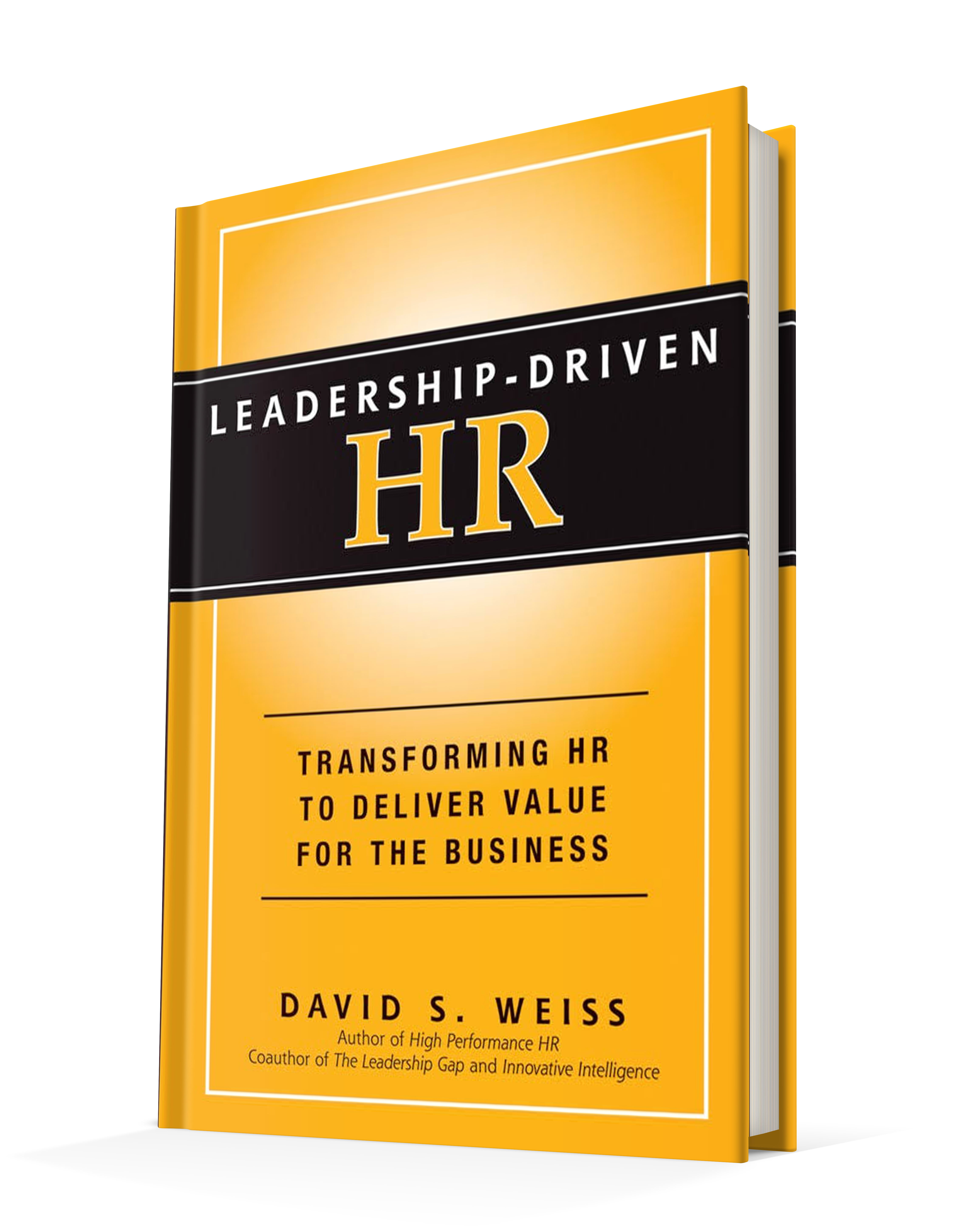 See All
Tweets
Tweets by DrDavidWeiss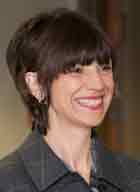 (416) 944-9080
BRENDA BARKER SCOTT
Senior Associate
Brenda Barker Scott is a Senior Associate of Weiss International Ltd. Brenda has extensive experience in all aspects of organizational development acquired over a twenty-year career in consulting and teaching. Whether working with a leadership team to create strategic renewal or re-design a structure, Brenda combines her technical know-how with whole-scale change methodologies to ensure that the right people are engaged in the right conversations to design robust and workable solutions.
Some of Brenda's recent assignments include:
Restructuring a large branch of the Ontario government. Key stakeholder groups were involved in creating the design criteria and testing straw models before the final model was approved, with strong support by all branch leaders. The design, focused on creating streamlined and efficient customer service, has been implemented with great success causing many other branches to adopt the process.
Mandate development and restructuring of HR in a large, global, innovation company. The process involved mandate identification with key business leaders, a series of design summits with the leadership group and straw model testing with subject matter experts. The final design, involving employees from all regions, will be implemented over the coming months.
Cultural change at a world class Canadian hospital. After working with the senior management team to identify the levers for creating a patient safety culture, all leaders were involved in the development and implementation of the patient safety culture blueprint. The hospital has been recognized for its leadership in this area.
An acknowledged teacher and facilitator, Brenda is faculty on the Queen's IRC programs including Change Management, Collaborating for Group Ingenuity, Organization Development Foundations, Organizational Design and Organization Learning. She designed the two Queen's IRC certificates in Organization Development, as well as the Industrial Relations certificate. A frequent
Presenter, Brenda has been a keynote speaker for the Public Health Agency of Canada, the Conference Board of Canada, the Human Resources Planners Association of Ontario and the Canadian Institute for Health Research.
Brenda is co-author of Building Smart Teams: A Roadmap to High Performance. She is a graduate of Queen's University with an MIR and is a Ph.D. candidate with Fielding Graduate University in Santa Barbara California. Brenda lives in Kingston with her husband and two hockey-playing sons.