Free Articles

Check out our collection of 30+ articles by Dr. David Weiss
Latest Books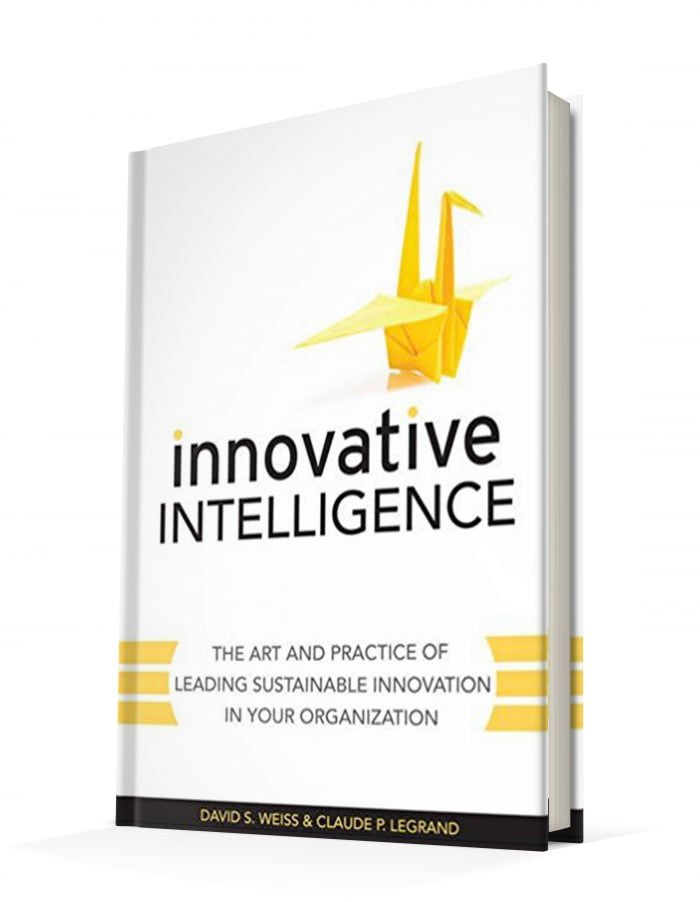 Also available in Chinese.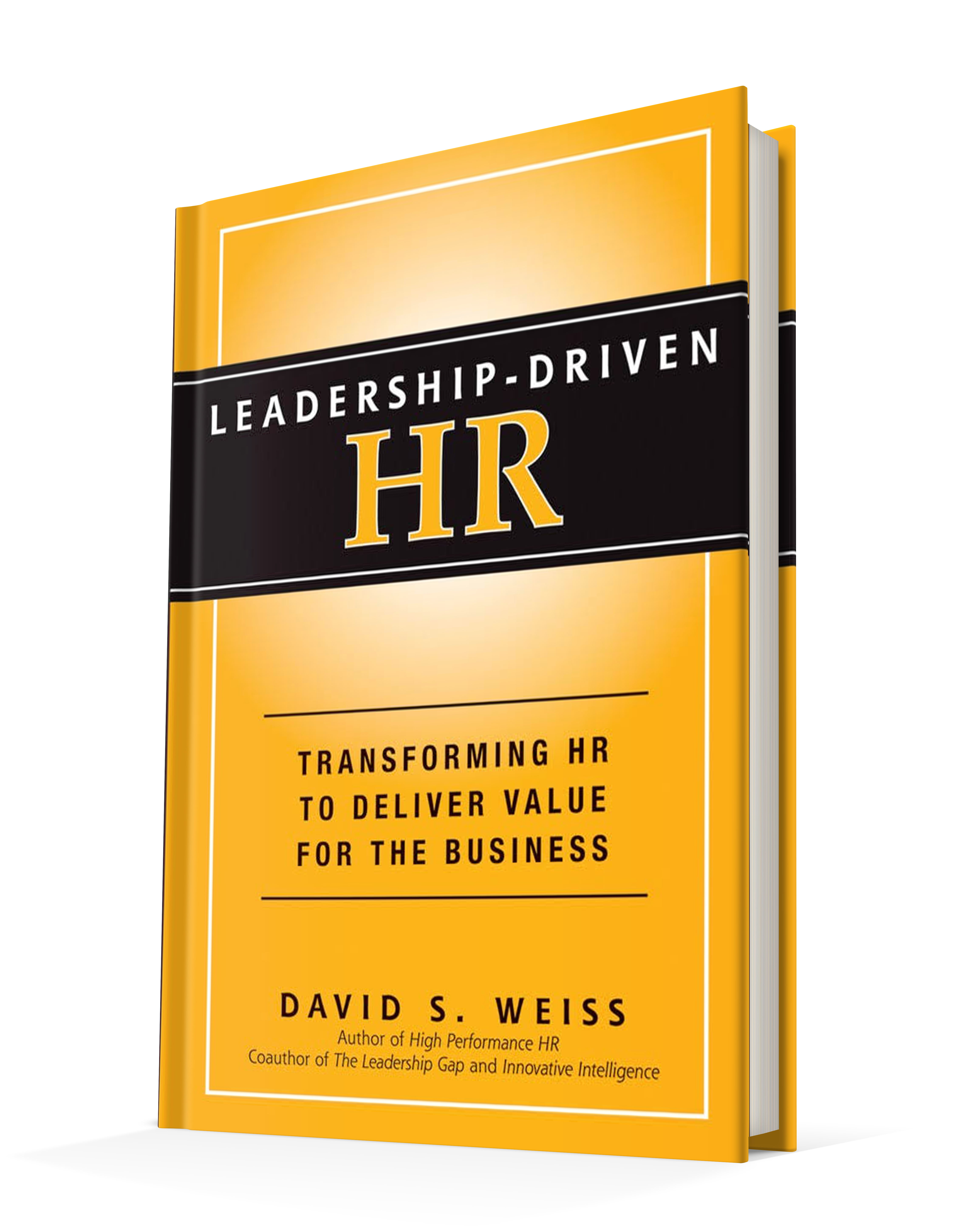 See All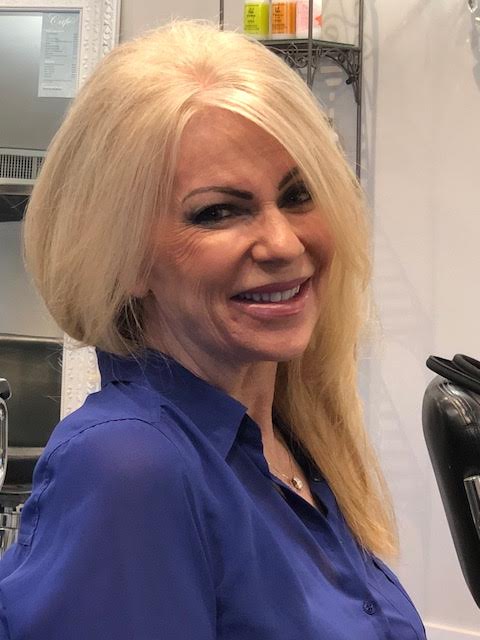 (416) 944-9080 ext. 221
Send Email
Alecia B. Banting
Project Coordinator & Executive Assistant
Alecia Banting is Project Coordinator and Executive Assistant with Weiss International Ltd. She manages project activities for large and mid-scale projects and ensures that requests and requirements of corporate customers are met.
Alecia brings sound business judgment and assumes responsibility for decisions, consequences, and results that have an impact on people, costs, and quality of service. She sets high standards for customer satisfaction and takes the initiative to ensure that client's needs are met on a consistent and professional basis. She also thinks ahead on projects and plans into the future on anticipated needs or challenges that can arise. Some of her more recent assignments include the following:
Assisting in a number of complex projects involving project development, scheduling of interviews worldwide, use of associates, preparation of materials, logistics of meetings, adherence to timeframes, etc.
Consolidating information from surveys and preparing drafts of aggregate report for Executive approval.
Ensuring that clients have all the necessary information, materials, etc, to ensure successful completion of projects.
Coordinating meetings and appearances on the President's behalf that are held locally, nationally and internationally. Also, organizes booking of conference rooms, travel arrangements, itineraries, hotel bookings, and limousine rentals.
Participates in/or handles special marketing assignments, i.e., distribution of promotional books to all offices & to key clients, as well as responding to requests for promotional literature, etc.