Leadership Consulting
Leveraging leadership capacity is the cornerstone of organizational capability. Cultivating and harnessing leadership potential and passion is the competitive advantage of market leaders.
We are acknowledged thought leaders in the field of leadership potential development. Based on innovative learning principles, we combine outstanding design capabilities with exceptional facilitation skills.
We create dynamic, fast-paced, and fun leadership development programs that result in meaningful and actionable plans. We build in metrics to assess program success for participants and for the organization as a whole.
Organization-wide leadership interventions including holistic leadership, innovative thinking, accelerating cultural transformation and adjusting to changing environments.
Custom training for business units and intact teams to build engagement and alignment to a common direction.
Innovative approaches to build leadership capacity in business strategy, cross-functional leadership, change management, and people management.
Executive coaching and feedback to leaders to enable personal and professional growth.
In-depth leadership assessment processes which provides insight into the development of your leadership talent.
Leadership Consulting Articles
Leadership Consulting Books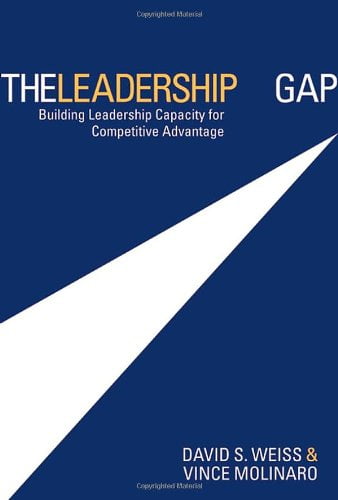 The Leadership Gap: Building Leadership Capacity for Competitive Advantage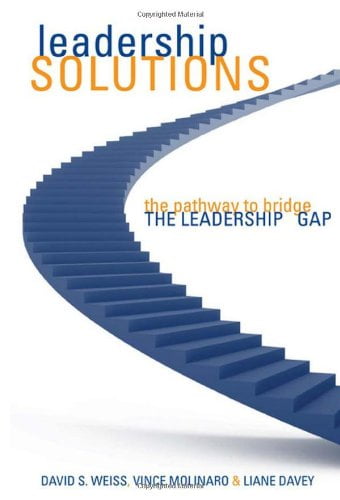 Leadership Solutions: The Pathway to Bridge the Leadership Gap
Leadership Consulting Videos
HR as a Driver of Innovative Intelligence
Why Do We Need Leaders of Innovation